जिसका पूरी दुनिया को इंतज़ार था वो रिज़ल्ट आख़िरकार आ ही गया. अमेरिका की जनता ने डेमोक्रेटिक पार्टी के जो बाइडेन को अपना नया राष्ट्रपति चुन लिया है. जीत के बाद जो बाइडेन ने कहा, "देश के लोग बोले, लोगों ने हमें जीत दी. ये जीत सभी लोगों की जीत है."
People of this nation have spoken, they delivered us a clear victory. A victory for, we the people. We have won with the most votes ever cast on presidential ticket in the history of the nation, 74 million: US President-elect Joe Biden #USElection pic.twitter.com/h2JmcLZjoD

— ANI (@ANI) November 8, 2020
अमेरिका की नई उपराष्ट्रपति कमला हैरिस ने अपनी मां को याद किया. कमला हैरिस ने कहा कि जब 19 साल की उम्र में मेरी मां, श्यामला गोपालन हैरिस भारत से अमेरिका आयी होंगी, उन्होंने इन सब के बारे में कभी सोचा भी नहीं होगा. लेकिन उन्हें अमेरिका पर यकीन था, जहां ये संभव है.
I'm grateful to the woman most responsible for my presence her e today, my mother, Shyamala Gopalan Harris. When she came here from India at the age of 19, she maybe didn't imagine this moment. But she believed so deeply in America where moment like this is possible:Kamala Harris pic.twitter.com/B7pbDr6Z5q

— ANI (@ANI) November 8, 2020
वहीं अमेरिका के पूर्व राष्ट्रपति रिपब्लिकन पार्टी के डोनाल्ड ट्रम्प हार की ख़बरों के बाद गोल्फ़ खेलते नज़र आये.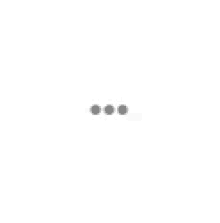 डेमोक्रेटिक पार्टी के समर्थक जश्न मनाते दिखे: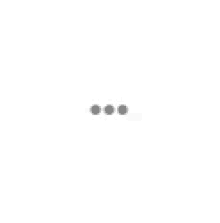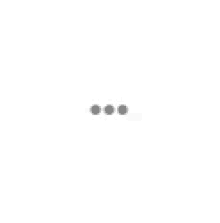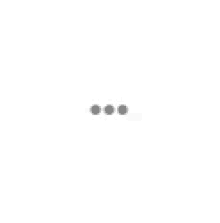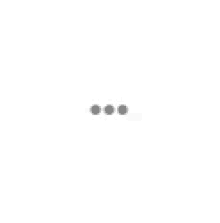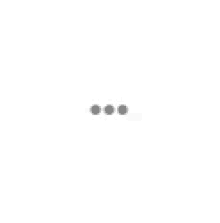 रिपब्लिकन पार्टी के सपोर्टर्स अमेरिका में प्रोटेस्ट करते नज़र आये: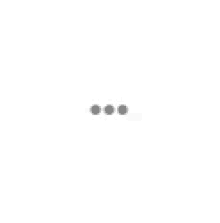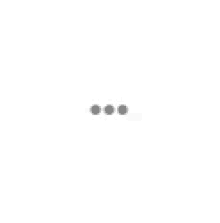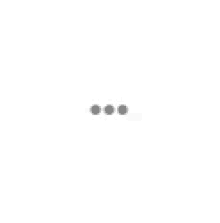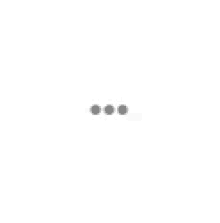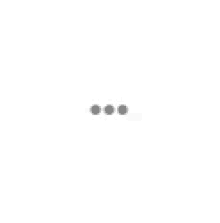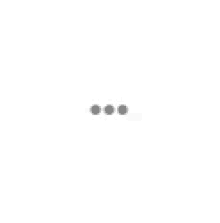 Supporters of President Donald Trump gather to protest the election results at the Maricopa County Elections Department office in #Phoenix Arizona. The protest was organized by Turning Point Action while ballots continue to be counted. 📷: @courtneypedro pic.twitter.com/haDgL3RKAt

— Getty Images News (@GettyImagesNews) November 6, 2020
Three days after greatest election fraud in history, Trump supporters gather on their own, Lansing Michigan. Local media refuses to report on it, so spread it to show...

This will only grow bigger: this is all just of its own impulse, but Trump and Flynn will soon make the call pic.twitter.com/gS1j4p4Gyr

— Bronze Age Pervert (@bronzeagemantis) November 8, 2020