अपने बिंदास बोल के लिए जानी जाने वाली कंगना ने हाल ही में एक बयान दे कर मुंबई वालों को चौंका दिया. कंगना ने मुंबई की तुलना पाक अधिकृत कश्मीर (PoK) से कर दी. 
Sanjay Raut Shiv Sena leader has given me an open threat and asked me not to come back to Mumbai, after Aazadi graffitis in Mumbai streets and now open threats, why Mumbai is feeling like Pakistan occupied Kashmir? https://t.co/5V1VQLSxh1

— Kangana Ranaut (@KanganaTeam) September 3, 2020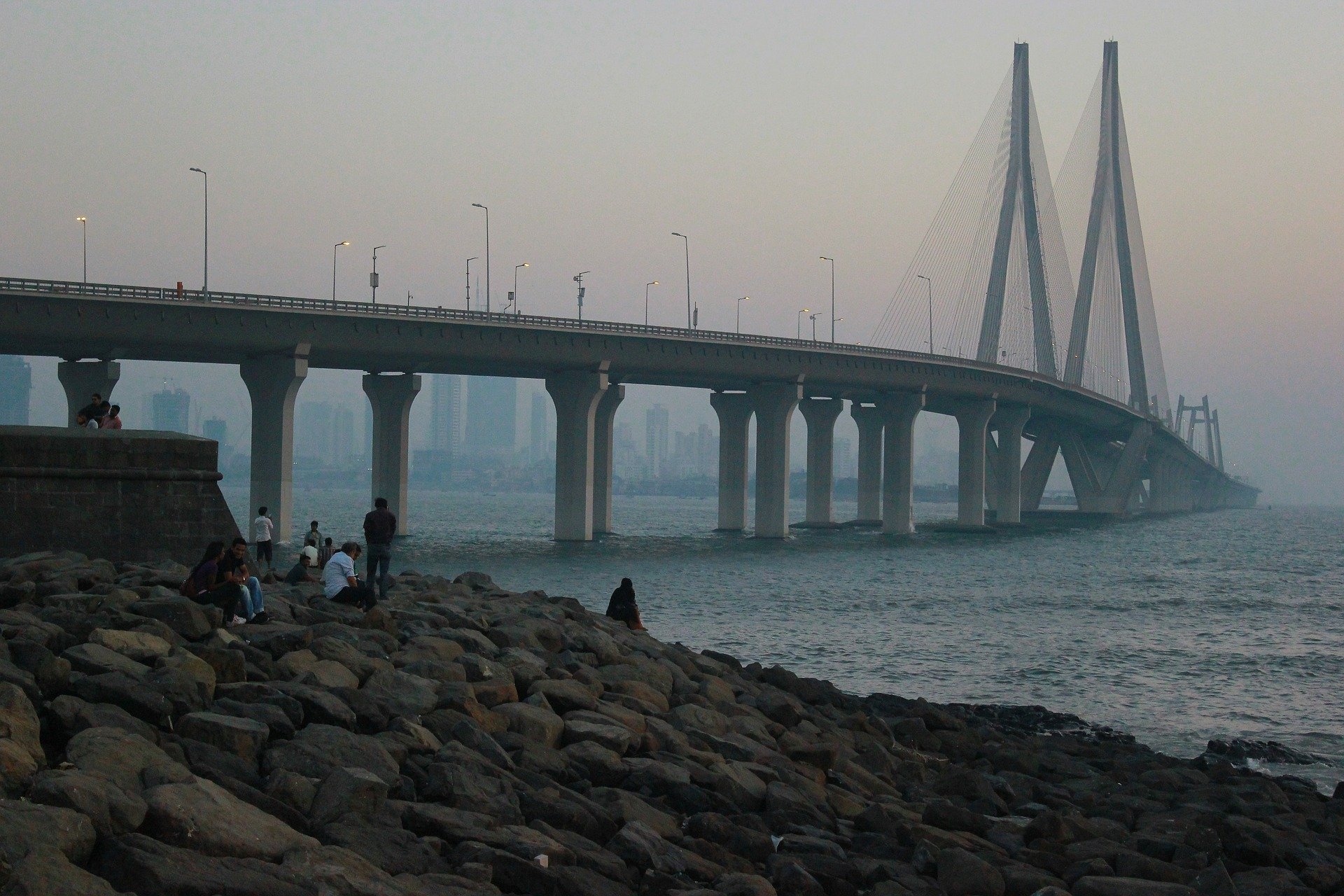 कंगना की ये तुलना मुंबईकर्स को पसंद नहीं आयी. मुंबई के लोगों ने ट्विटर पर ये बात शेयर की कि आख़िर उन्हें इस शहर से क्यों प्यार है. कैसे ये शहर बाहर से आये लोगों को अपनाता है और क्यों मुंबई सबसे सेफ़ है.   
Mumbai meri Jaan 🙏🏻 lived and worked here for almost twenty years. Moved here to live on my own at age 19. This city embraced me with open arms and kept me safe. A cosmopolitan, inclusive, diverse, beautiful city.

— Dia Mirza (@deespeak) September 3, 2020
As an outsider, an independent working woman & resident of #Mumbai for the past decade. Just want to say that Bombay is one of easiest & safest cities to live & work in. Thank you @MumbaiPolice @CPMumbaiPolice for your relentless efforts & service to keep #AamchiMumbai safe. 🙏🏽🇮🇳

— Swara Bhasker (@ReallySwara) September 3, 2020
How this wonderful city welcomed, accepted, nurtured, protected n groomed a small town girl hailing from the village and time and again reminded me of my roots with its own humility, Mumbai meri karmbhoomi Mumbai meri jaan🙏 Jai Maharashtra, Jai Mumbai police, forever indebted. pic.twitter.com/xOKm5Ir4bD

— Kavita (@Iamkavitak) September 4, 2020
I drive down safely, all alone, during late night hours without any hint of Fear in Mind before stepping out of d house ; That's My Mumbai !!
I cannot dare to do so in any other part of My Country. #Kangana calling #Mumbai to b Pakistan Occupied Kashmir is such a Gross Insult

— Aarti 💗 (@aartic02) September 4, 2020
I have stayed in over 5 cities, never felt the thrill and belonging anywhere else the way I felt it in Mumbai. I still call myself a Mumbaikar even though I wasn't born there, neither I am a registered voter of Mumbai. But the city welcomes everyone and that's enough.

— Stuti (@StuteeMishra) September 3, 2020
You know what's special about my city Bombay/Mumbai? You could spew venom on it but it will still welcome you with open arms. Learn magnanimity from this city.

— Hansal Mehta (@mehtahansal) September 3, 2020
Being a Bombay child I've always felt connected to the sea. In the past 5 months I had forgotten how therapeutic it is being close to the water. Such a sense of abundance.
It must be the tides that draw people into this magical city & keep them from leaving. Sigh!
I ❤️ Mumbai. pic.twitter.com/POiJkLuoGa

— Shruti Seth (@SethShruti) September 3, 2020
As an outsider from Delhi i spent almost decade in Mumbai, never feel unsafe, alone, never happened any wrong incident with me, visited some part of world also but Just want to say that Mumbai is one of easiest & safest cities to live & work in. Who compare mumbai with POK now

— Sudhakar Rai (@sudhakarrai) September 3, 2020
लोगों ने सोशल मीडिया पर अपने शहर मुंबई के लिए जमकर प्यार बरसाया. #ILoveMumbai और #MumbaiMeriJaan जैसे हैशटैग ट्रेंड हुए क्योंकि लोगों ने मुंबई के साथ अपने ख़ूबसूरत रिश्ते को दिल खोल कर शेयर किया.